Bobby Caldwell
Keiko Matsui
Saturday, August 2 at 7 p.m.
General Admission: $70 / Gourmet Supper Package: $145
BUY TICKETS
Ticket Options
General Admission
General admission seating is available in rows of concert-style seats as well as a limited number of small tables for four on a first-come-first-serve basis. All concert seating is outdoors on the Patio.
• Please note - doors open one hour prior to posted performance time.
Gourmet Supper Packages
Gourmet Supper Packages prepared by the award winning Cafe Champagne are available during each performance. All concert seating begins approximately thirty to forty-five minutes prior to the scheduled show time. All seating is outdoors on the patio. Gourmet supper package seating is pre-determined, assigned and reserved. If you are with a party of two you will be seated with another couple. If you wish to be seated with specific couples please verify that we have both names of the party.
• Pre-planned Chef's Menu for this show TBD.
Season Tickets
Whether you enjoy a seat adjacent to the fountain, up close in the first few rows or a table for four on the east patio. Season tickets featured reserved seating. Our ticket office staff will be happy to create a special package just for you!
• Season Tickets and Group Sales
contact our Box Office at 951-699-0099
General Admission Dining Options
Jazz Grill
Our Jazz Grill offers a selection of Fresh BBQ items including fruits and salads during the performances.
• No outside food or beverages are allowed inside facility during the concerts.
More Information
• Free Parking on assigned paved lots. Comfortable walking shoes are recommended.
• Open containers of alcohol are Not allowed in the parking lot.
• Concert seating begins 1 hour prior to show time.
• No outside food or beverages are allowed inside our facility during the concerts.
---
Performers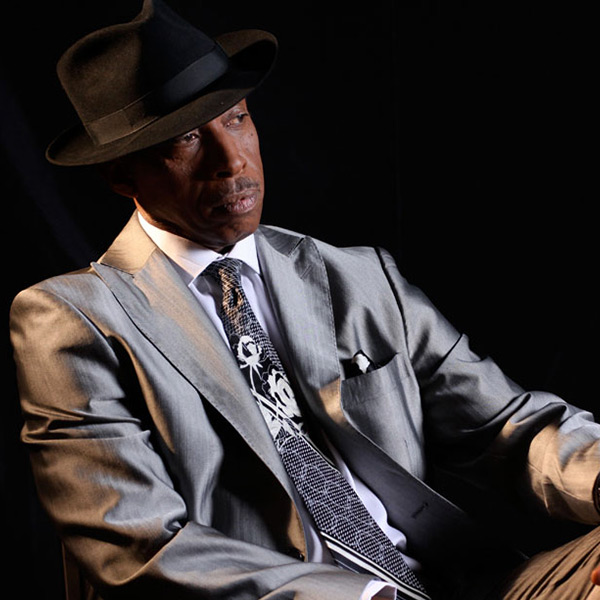 Jeffrey Osborne began his professional singing career in 1969 with a popular funk and soul group called Love Men Ltd. The band moved to Los Angeles in 1970 and changed its name to L.T.D. Osborne was originally brought on as the drummer and eventually became the lead vocalist.
.. (read more)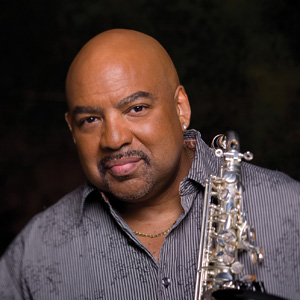 One of the biggest stars of R&B, contemporary and straight-ahead jazz, Gerald Albright has earned his reputation as a "musician's musician." Born in Los Angeles, he began piano lessons at an early age.
.. (read more)
Pre-planned Chef's Gourmet Supper Menu
View Our Pre-planned Chef's Gourmet Supper Menu